8 Indian Pakistani Desserts You Can Not Say No To

The rich cultural history of the sub-continent (India/Pakistan) and surrounding nations have played an important role in the region's culinary flavors. Unique food traditions have been created, traded, and evolved; and dessert is no exception to this. These sweet treats are now essential components of Indian/Pakistani festivities and culture. Here are some of the most delicious and popular Indian-Pakistani desserts, and the flavors you can expect to taste if you have the chance to try them.
Ras Malai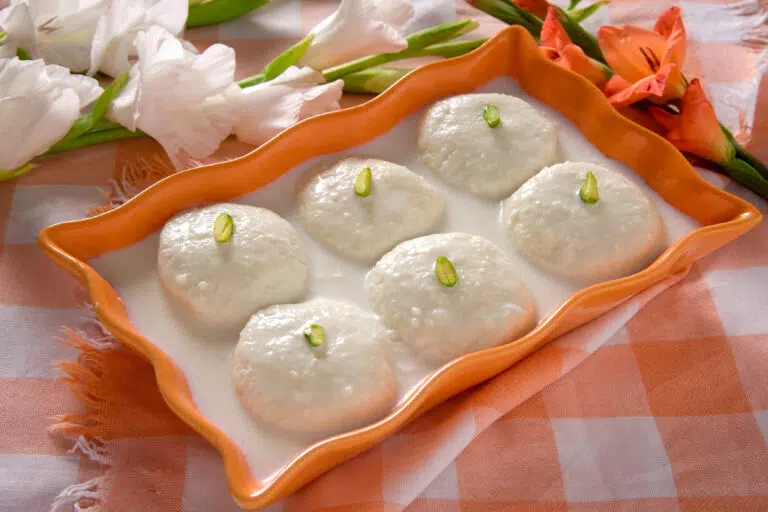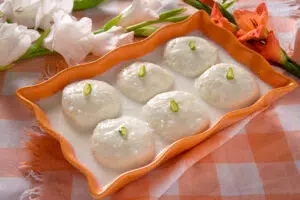 Ras malai is a unique delicacy that is made with rasgulla, a traditional Indian sweet. Ras malai is said to have originated in the northeast sub-continent, now known as Bangladesh, however, it has become a dessert favorite that can be found all over the subcontinent. Krishna Chandra Das, a famous Kolkata Bengali manufacturer, is often credited with inventing the dish, although there are no formal records supporting this claim. Ras malai is a sweet dish made of white, smooth, and velvety balls that are boiled in creamy milk. Ras malai is a sweet dish prepared with paneer curd, milk, and sugar that is flavored with cardamom, saffron, kewra, or rosewater and served chilled. It's finest when it's served cold. Just one bite of this dessert will not be enough!
Gajar ka Halwa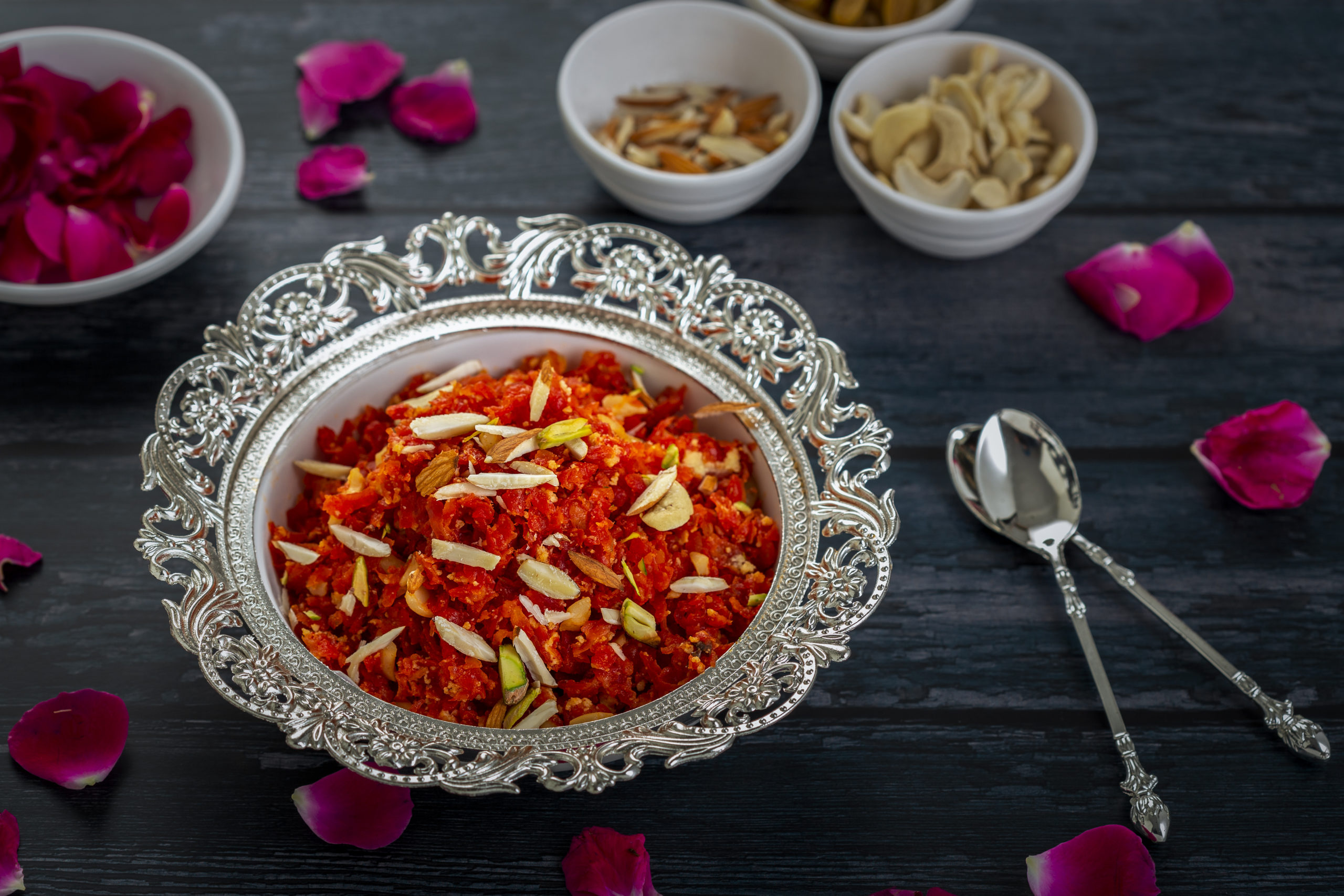 Gajar ka halwa is a sweet delicacy popular in India and Pakistan. Gajar is a Hindi term that means carrot, whereas halwa is an Arabic word meaning sweet. A number of additional names are given to Gajar ka halwa in different parts of the nation including gajrela, gajar pak and gajorer halua. This delicacy is prepared with carrots, water, ghee, milk, khoya, and sugar, which are all mixed together to prepare it. Carrots are first cooked with cardamom in milk. The mixture is then fried in ghee and sugar until golden brown. Finally, dried fruit is put on top of the dish to complete it. The sweet and fragrant carrot pudding is eaten warm or cold and is enjoyed during religious holidays or celebratory occasions in India and Pakistan. The dessert started to acquire popularity among the people throughout the Mughal period and has become a staple on the sub-continent.
Kheer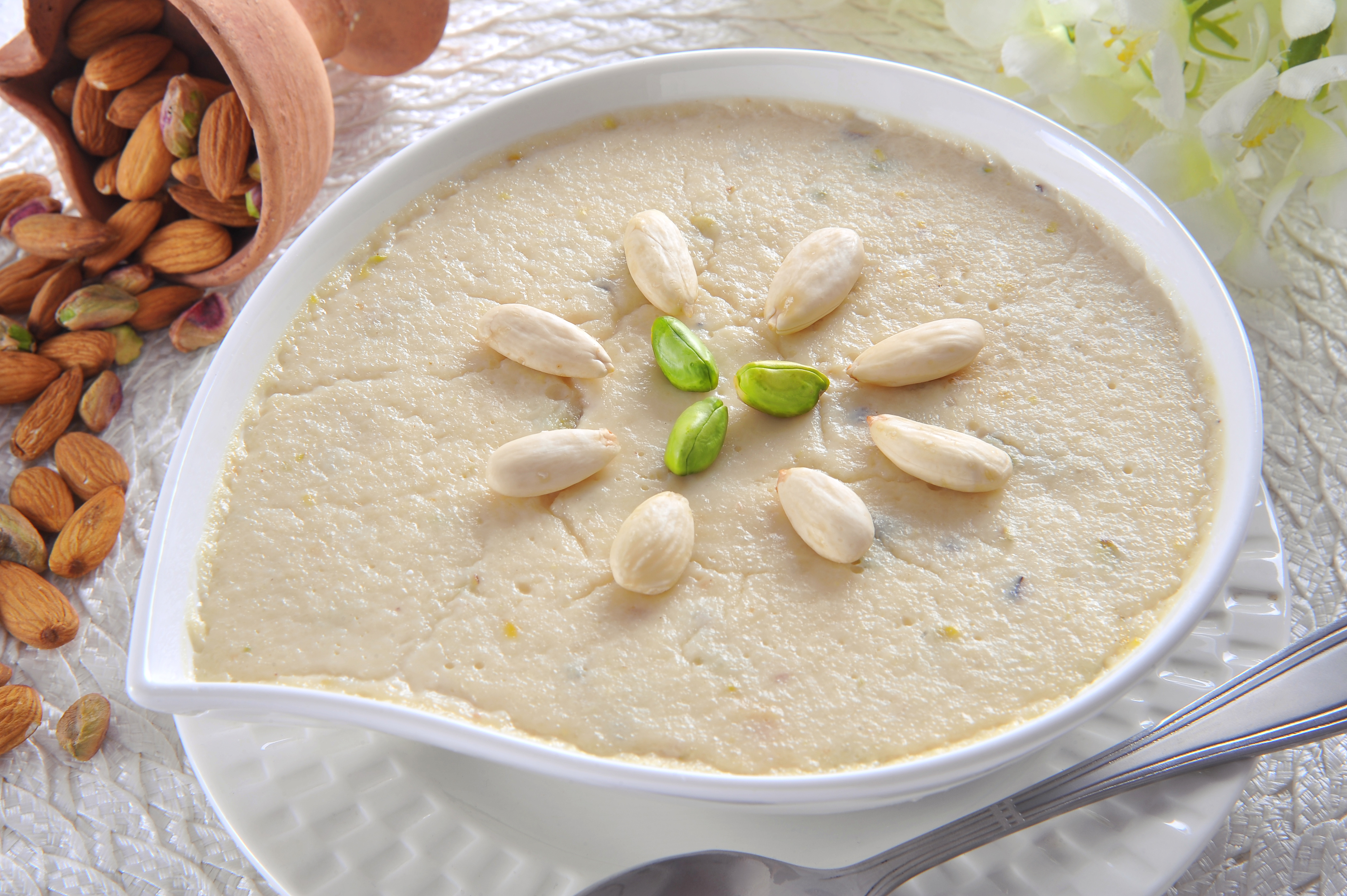 Kheer is one of the most famous and recognized milk pudding desserts enjoyed by Indians and Pakistanis. Kheer's flavor comes from saffron, cardamom, and dried fruit and nut toppings, but the base of this dessert is made with milk, sugar, and rice. The combination of milk, rice, and sugar is put in a pot and cooked together. Kheer, phirni and payasam are all different kinds of cold-serving Indian milk puddings. Rice is replaced with vermicelli in South India, and the food is known as seviyan (vermicelli). The diversity of additional ingredients may include, raisins, saffron, pistachio, cassava, coconut, and almonds. Kheer is prepared in different regions of the country with different ingredients and different names. Some of the other kheer names include Payasam, Payesh, and Phirni.
Gulab Jaman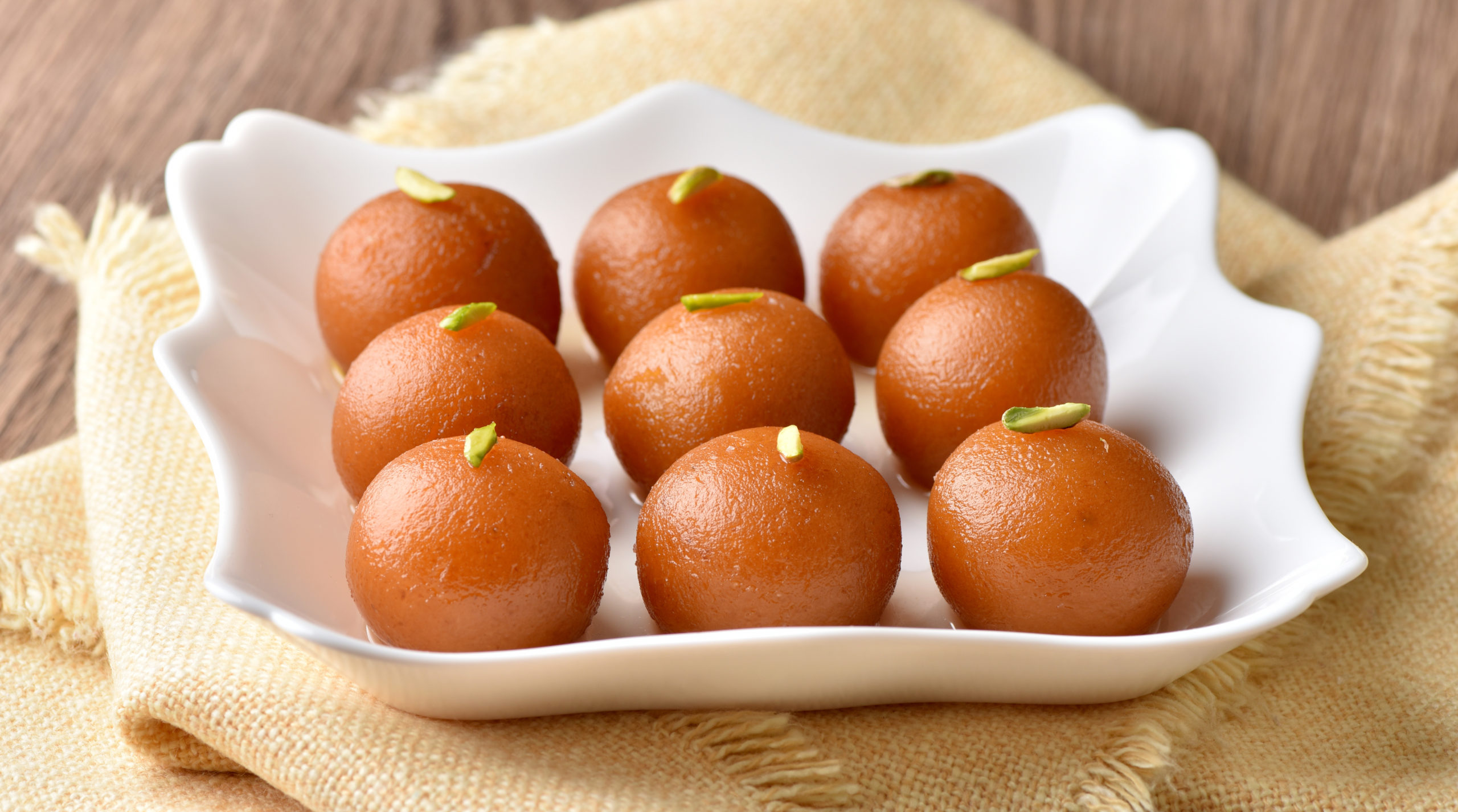 The Indian-Pakistani dessert Gulab Jamun is mostly made with khoya and saffron. The dessert was named because it looks like a black plum. These delectable sweet balls melt in your mouth! They are made of, among other things, powdered milk and sugar syrup. This simple delicacy is not only renowned in India but also appreciated across the globe. Gulab jamun came to India via the previous ruler of the land, Persia (now Iran), when Muslim kings were in India and founded their empires. These treats are made from khoya, powdered milk in a ball shape. The Khoyas are deep-fried and are then dipped in a sweet syrup, sometimes with saffron and rose water, before serving. The soft and sweet Gulab Jamun is a classic Indian dessert that is best enjoyed warmly.
Kulfi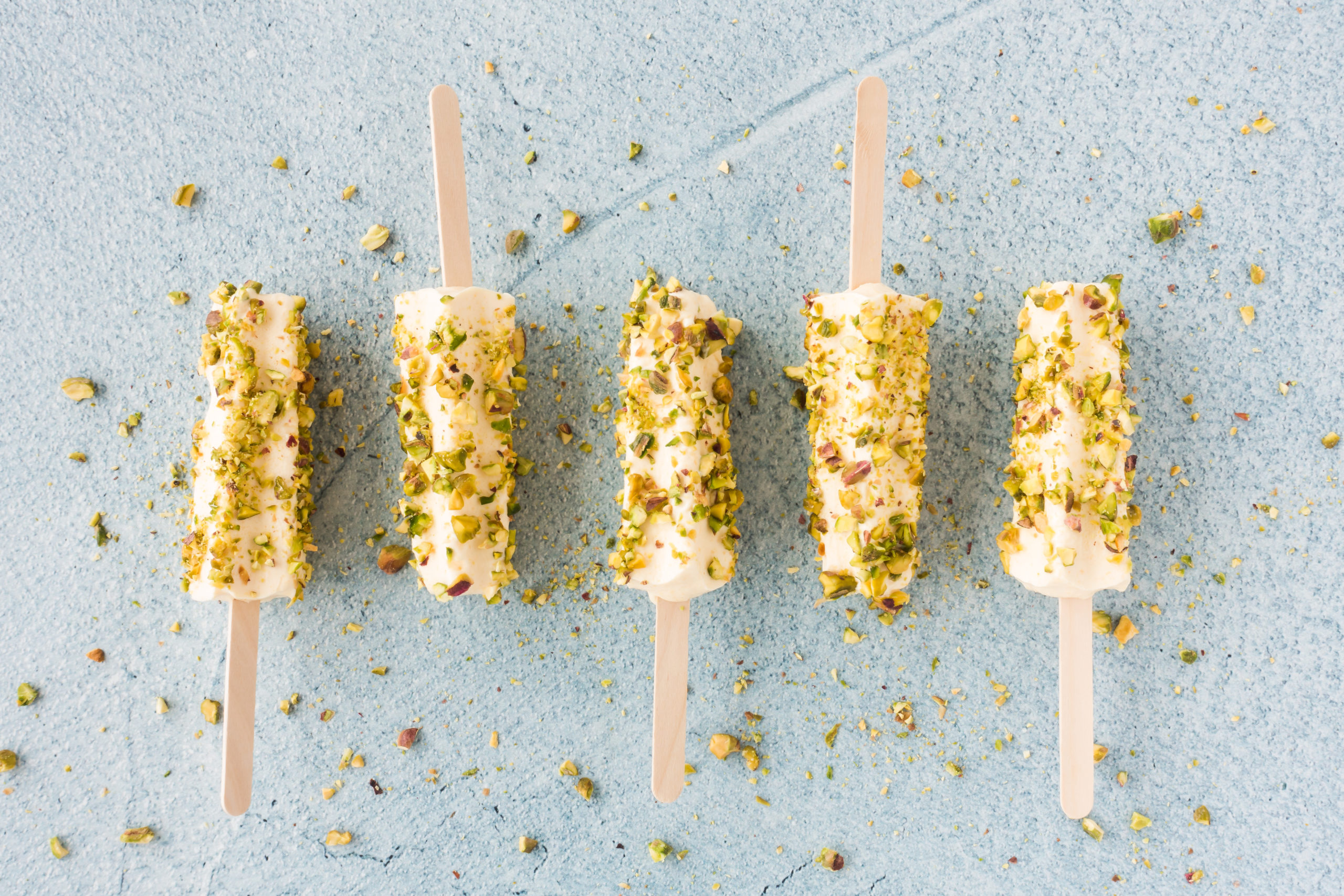 Kulfi is the Indian ice cream equivalent. Kulfi was inspired by Persian culinary traditions, like many other Indian sweets. It became renowned when the Mughals settled in India and the dessert is also mentioned in the literature of the period that it was developed. This frozen milk dish came to India in the 16th century. Pistachios, as well as saffron, are frequently added to enhance the flavor in the preparation of kulfi. It is a frozen dessert that is easy to make at home. It consists of ingredients usually found in Indian or Pakistani desserts: milk, sugar, cardamom and pistachio, to name a few. Kulfi is offered in a range of flavors. The traditional flavors include cream, mango, rose, saffron, cardamom, and pistachio, the most popular being cream.
Anarkali ka Falooda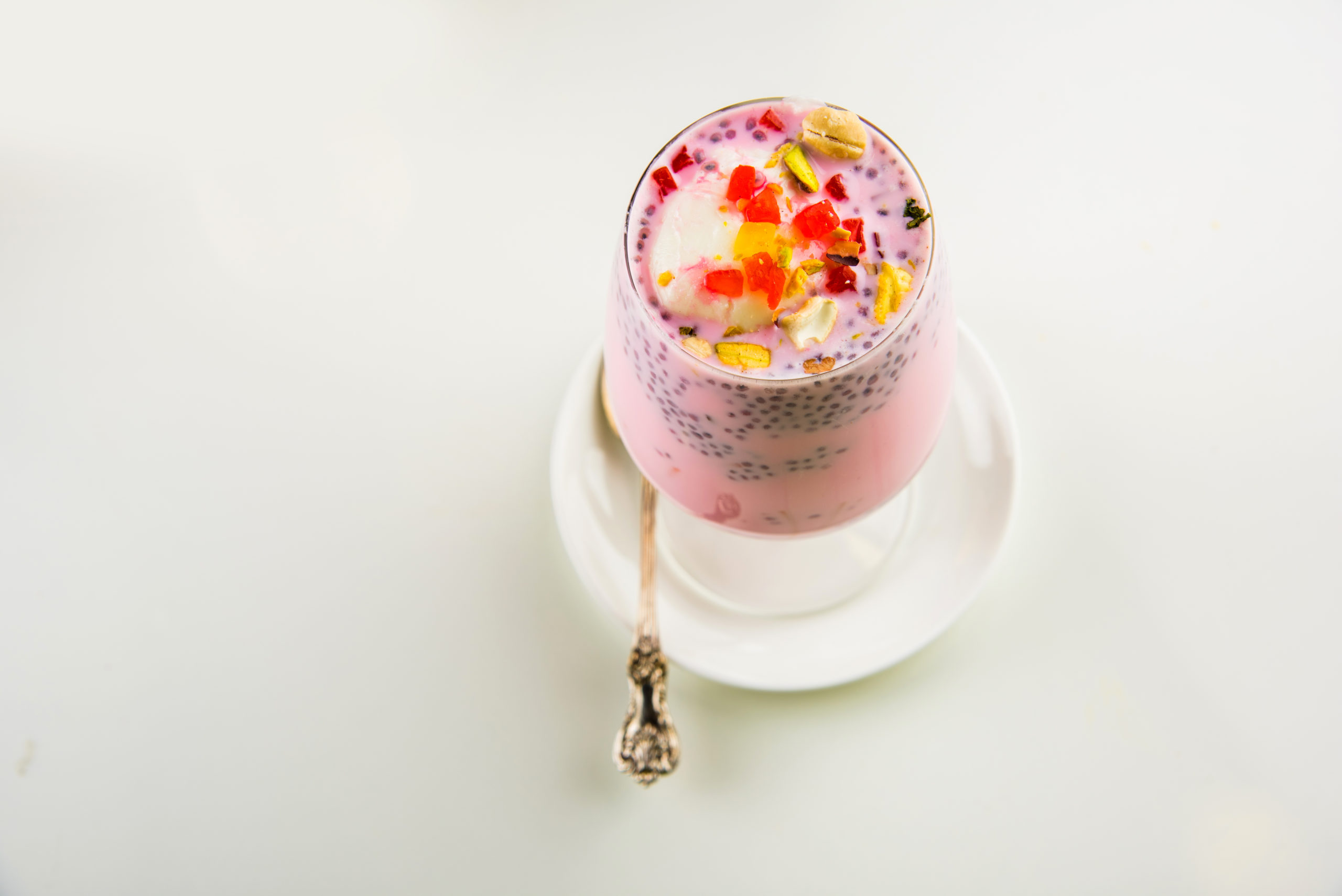 Anarkali ka Falooda is a cold dessert made with noodles. The rich mixture of ice cream, aromatic milk, jelly, and brilliantly colored vermicelli creates an attractive and complete dessert. The Indian counterpart of the Faloodeh Persian dishes is one of the most liked desserts. Its variants can be found in Central, Western, and South Asia. Would you like to learn more about the recipe? Falooda is prepared with rose syrup, sweet basil, milk, and vermicelli, to name a few key ingredients. You can add ice cream if you prefer your falooda cold.
Ras Gulla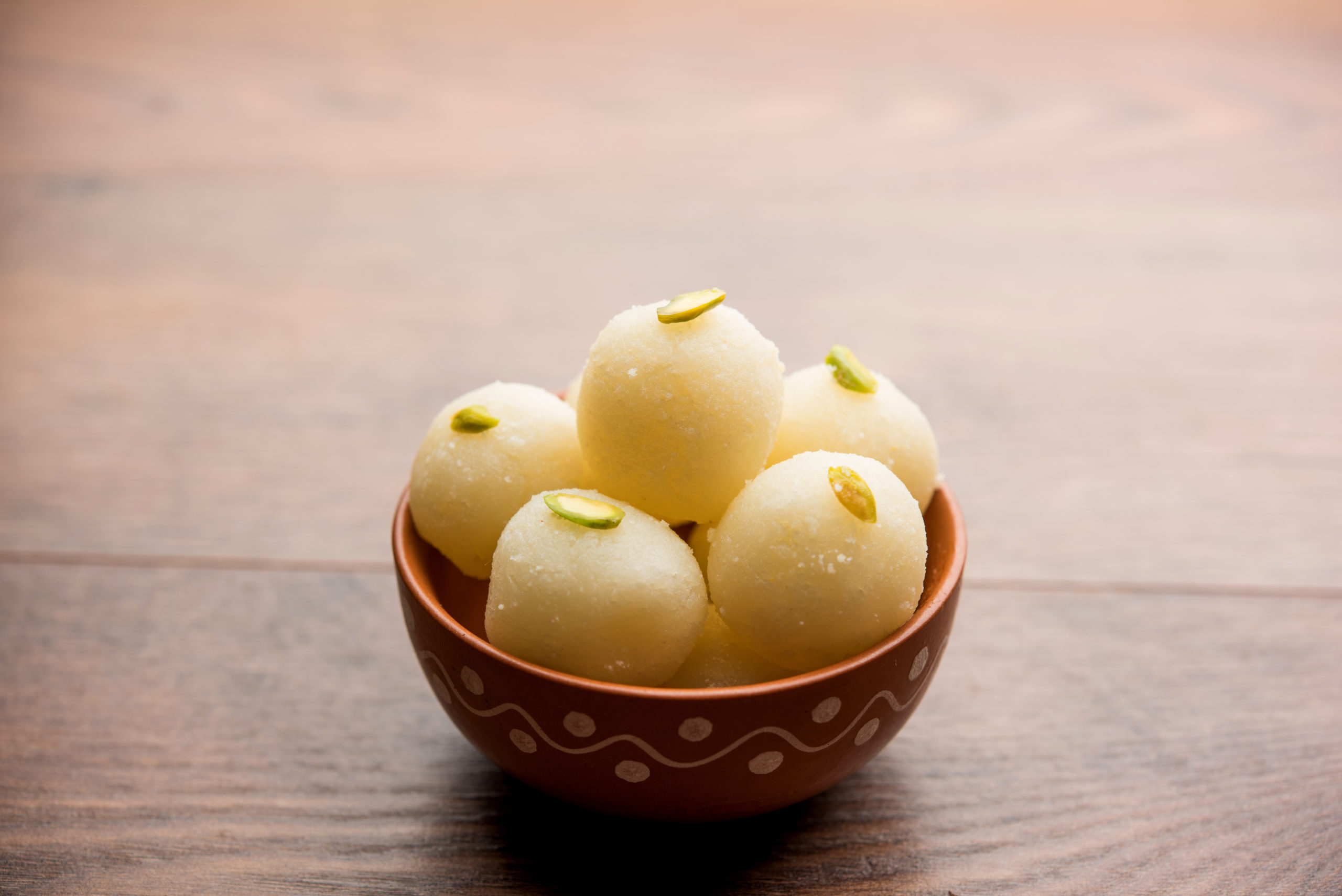 Rasgulla is a traditional dish from East India, particularly Bengal and Odisha. This delicacy is mostly made with cottage cheese and sugar, and it is served cold. The dish, according to some Bangladeshi culinary historians, is believed to originate in Bangladesh and was subsequently introduced to Kolkata.  The dough for these spherical dumplings is baked in a sweet syrup till the liquid seeps through the surface. 
Rabri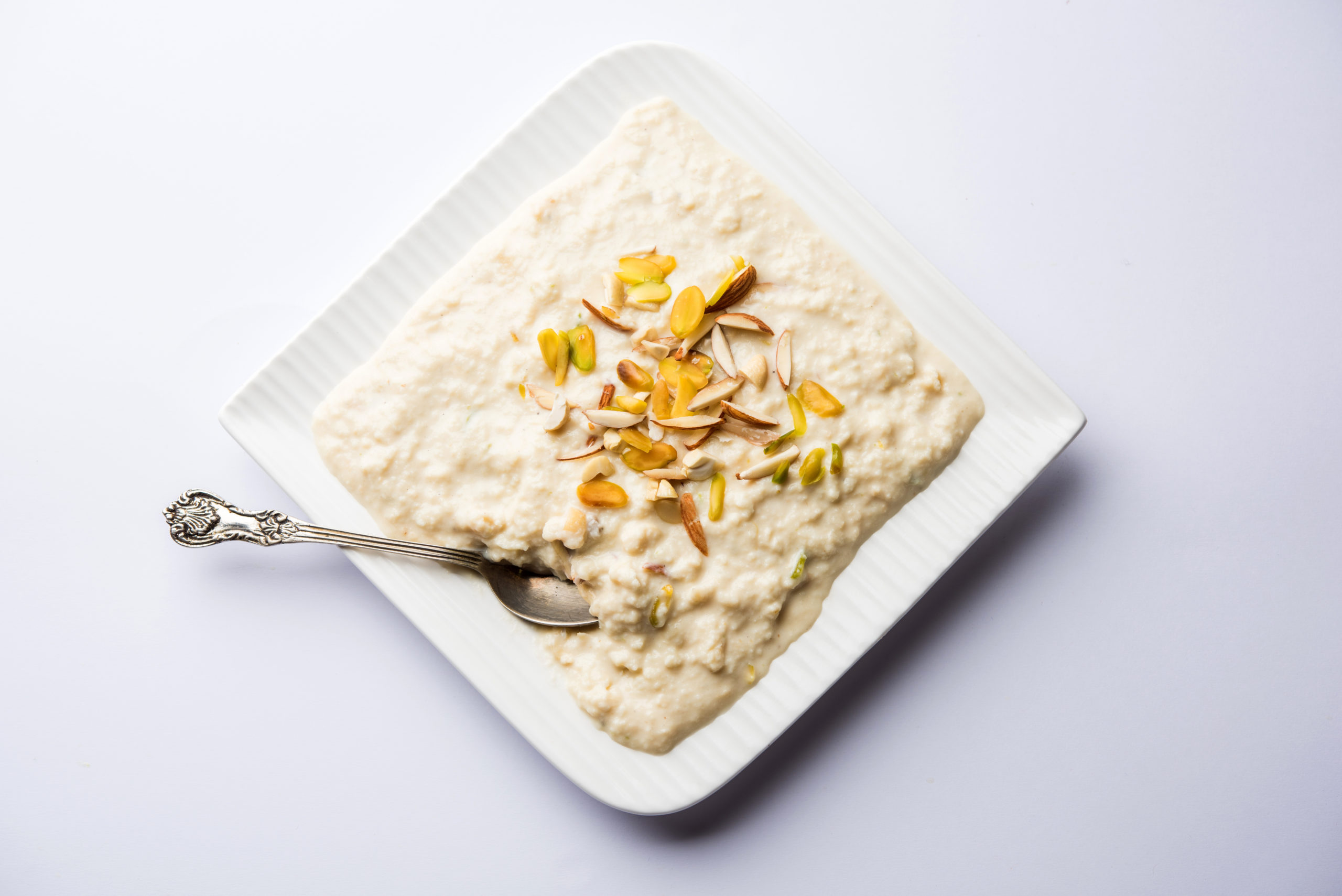 Rabri is an Indian delicacy made from condensed milk and has a light yellow coloring to it. The most important components are millet flour and milk. The flavors of jaggery, almonds, and spices infuse the cooled and multi-layered dessert. 
These wonderfully delectable Indian Pakistani desserts are a must-try for anyone with a sweet tooth. What are your thoughts? Which of these desserts is most appealing to your sweet tooth? Please express your thoughts in the comments section.