Our Story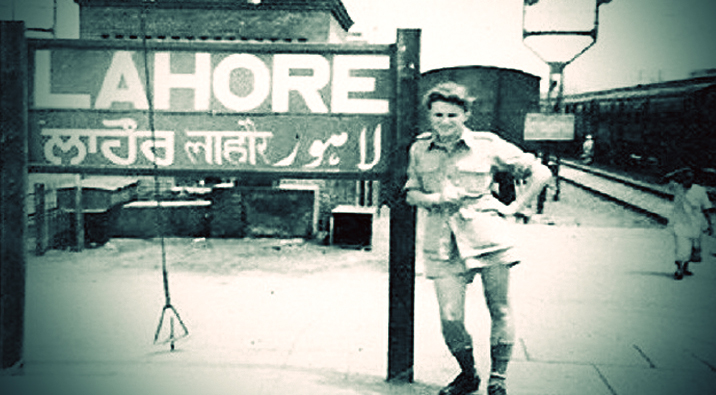 Laree Adda "Lorry Stop", is a place between places. A junction point from where one prepares to embark on their daily commute, or a completely new adventure. People meet and talk about stories, such as cricket scores, politics and more. It is a centrally located spot from where you can take a bus, train, or many of the rickshaws lined out in front.
Laree Adda is a place that attracts people from all walks of life each engaged in their own individual paths looking towards a future full of hopes and dreams.
As these passerbys pour in and out of the space, Laree Adda is there to serve them with on-demand street inspired, made to order simple Pakistani/Indian food and canteen style offerings.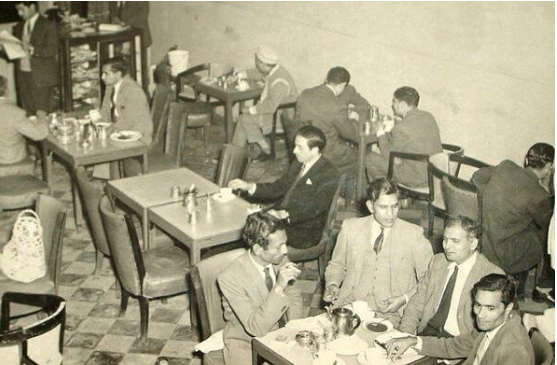 Intellectuals, writers, poets, professors and students gathered for long discussions at the Pak Tea House on Mall Road in Lahore. Circa 1940s..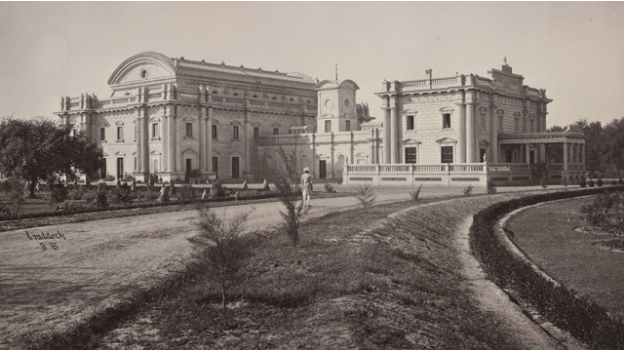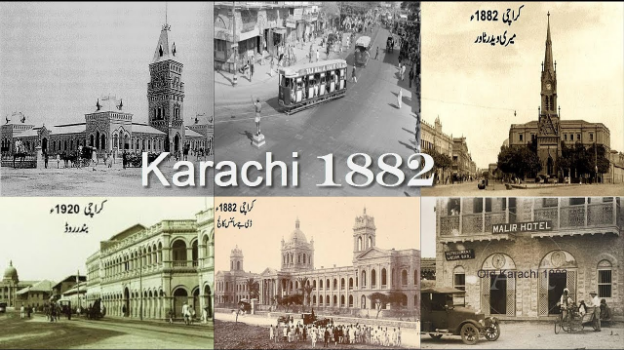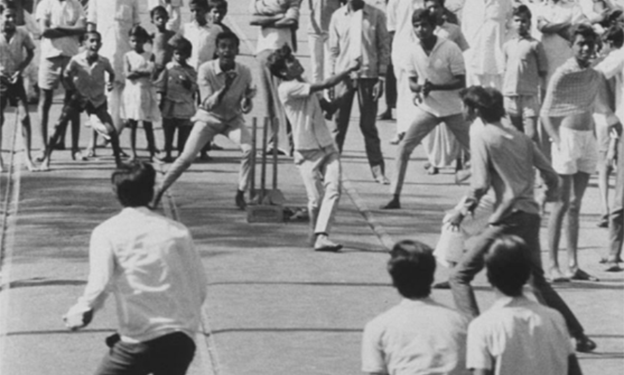 A photograph that appeared in the 1970 edition of America's LIFE magazine of kids playing Cricket on the streets of Kolkata (India). LIFE described it as 'Road Cricket'.