Home v2
Laree Adda "Lorry Stop", is a place between places. A junction point from where one prepares to embark on their daily commute, or a completely new adventure. People meet and talk about stories, such as cricket scores, politics and more. It is a centrally located spot from where you can take a bus, train, or many of the rickshaws lined out in front. Laree Adda is a place that attracts people from all walks of life each engaged in their own individual paths looking towards a future full of hopes and dreams.
Let Us Cater Your Next Event
Laree Adda not only caters the best, mouth watering Halal food in New Jersey; but we also serve warmth, passion, and blissful feelings for any of your celebratory occasions. From office dinners and graduation afterparties, to your birthday get-togethers and grand weddings; there is nothing that will ever beat the great, filling, and delectable food alongside your loved ones. The perfect, nostalgic trip down the memory lane will definitely make you think of us whenever hosting parties. So, let us make a trip to your home, office, and even the beach. Or wherever your Laree Adda is!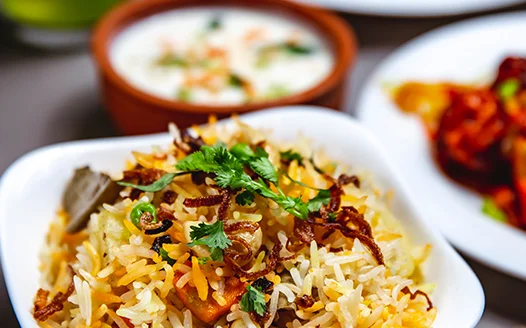 CHICKEN TIKKA WRAP
The perfect on-the-go serving for all chicken lovers!
During the peak hours of the day, everyone's trying to look for something that's tasty, as well as quick & easy to order and consume.
One such item at Laree Adda is Chicken Tikka Wrap.
Being the best of our wraps – It is a quickly prepared & served item that is perfectly prepared with our amazing chicken tikka cut into small chunks, added with marinated onions & chutney into a tandoori naan.
Served with our special Kachumber Salad or French Fries & Mint Chutney – Laree Adda's Chicken Tikka Wrap is the perfect lunch-break snack, offering a wholesome meaty experience!
– Laree Adda –
The Appetizing Perfection You Deserve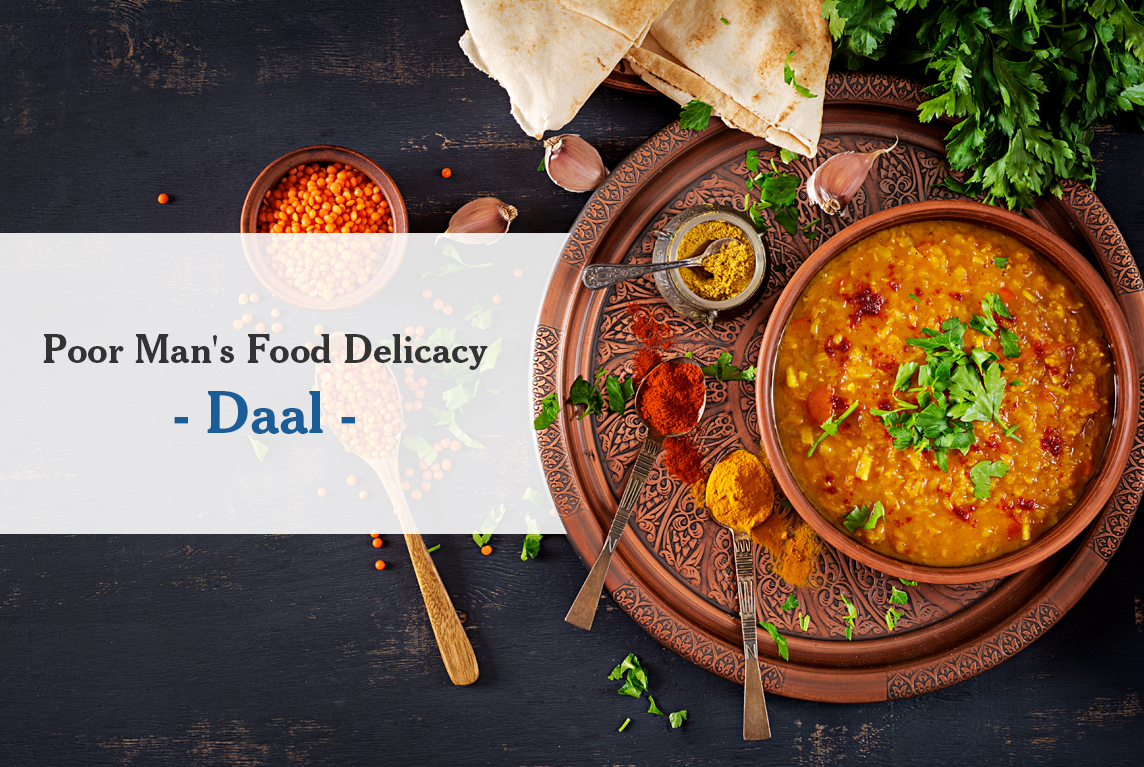 Poor Man's Food Delicacy
-Dal-
To say that my mother is a super cook is not at all an over-stretch – She can chop veggies at a lightning speed, needs a single bite from any meal to tell exactly what it's lagging, and includes, and has countless recipes at her fingertips. However, if there's one
Read More link for

Poor Man's Food Delicacy
-Dal-

Read more
Address:
287 Grove St. Jersey City, NJ 07302
Opening Hours:
Weekdays
11:00 AM – 10:30 PM
Weekends
11:00 AM – 11:30 PM
First of all we foodies all share a genuine passion for Wok cooking.
Pakistani cooking is predominantly based on Wok cooking, a truly lesser known fact around the globe. They call it "Karahi". Most menus in Indo/Pak restaurants mention it but rarely demonstrate the process which is the actual soul of this generation old concept of cooking. It is a performance really and an art.There are several versions of it based on the geographical locations of Pakistan..And above all it must be served in the wok its cooked in..People around the table all eat from the same Karahi. Think HotPot from China..In my quest for eclectic and culturally authentic here and abroad, only in Pakistan and London I have had this experience.. So here we are with massive intro and History of Karahi,, I can solemnly declare LAREE ADDA in Jersey City, Nj has it all. The flare of all flavors imagined and existing, the authentic taste and the pomp n show associated with it. No passport required just indulge in this grandeur experience. The owner's name is Shan which means honor..Pakistanis like me and many others will confirm Karahi is Shan of Pakistani Cuisine. Thank you Shan!!!